Dinosaurs Still Exist
EQUITY REAL ESTATE® was founded for the sole purpose of providing Real Estate Agents with everything needed to run a successful real estate business without taking away huge chunks of their income. As one of the first brokerages to utilize this model, EQUITY REAL ESTATE® quickly became a Real Estate Agent favorite in an industry still populated by dinosaur brokerages.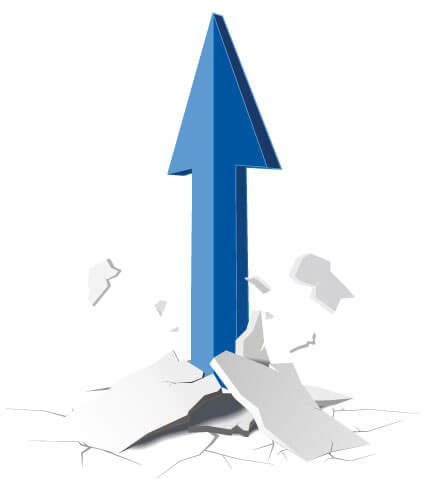 Why are so many people choosing Equity?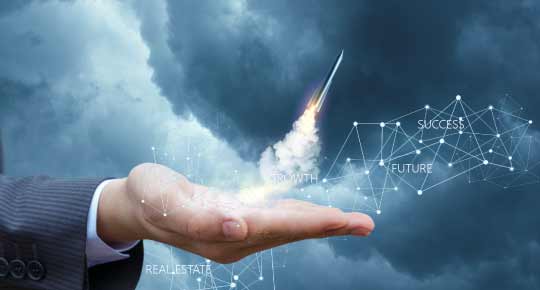 EQUITY REAL ESTATE® is one of the fastest growing real estate brokerages in the United States!
Our agents love the company so much that they invite people to join!
This brokerage has been shaped around the needs of the Agents. This philosophy has allowed Equity to experience continued growth and develop on the Agents' brilliant requests, not around the bottom line of the Brokerage. We've risen to the top by keeping our promises and exceeding the expectations of our Real Estate Agents!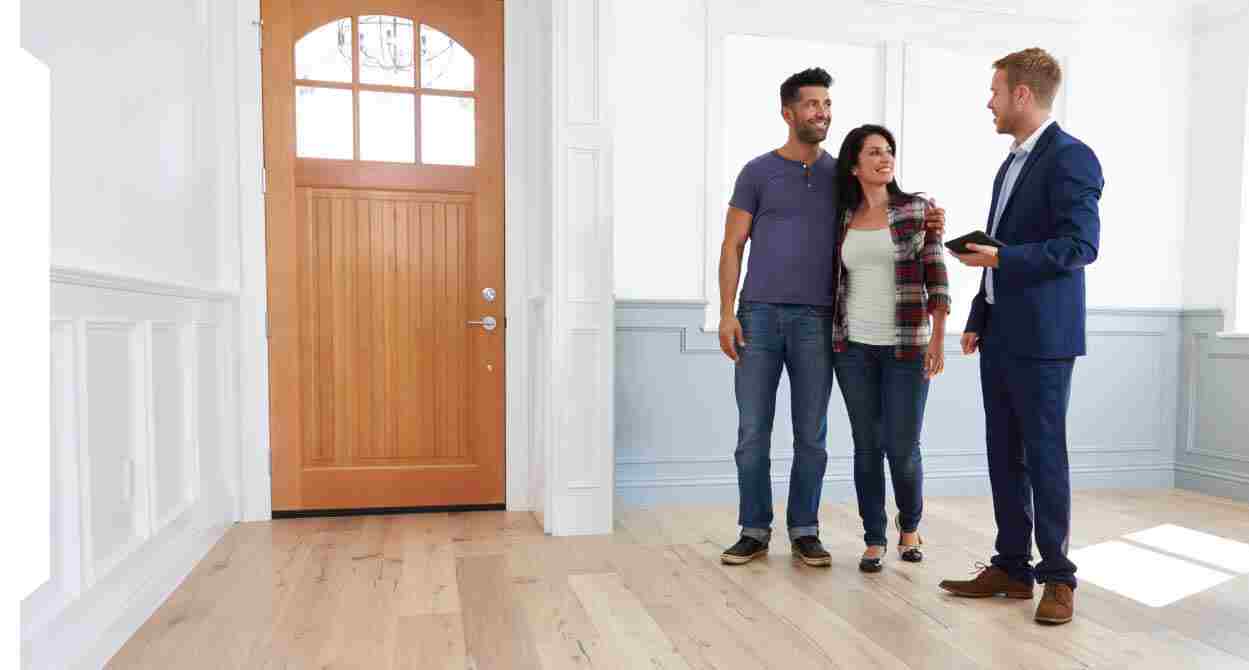 Equity is in the Top 1% of ALL Real Estate Brokerages nationwide!
Agents who join Equity find everything they need under one roof!
Equity continues to see success that it shares by holding to our core values, keeping our promises, and exceeding expectations. We are rapidly expanding across the United States because we seek out the best, the brightest, and the most honorable in the Real Estate Industry and invite them to join our team of professionals. As such, you can trust the professionals at Equity because we are knowledgeable, we have integrity, and we are innovative.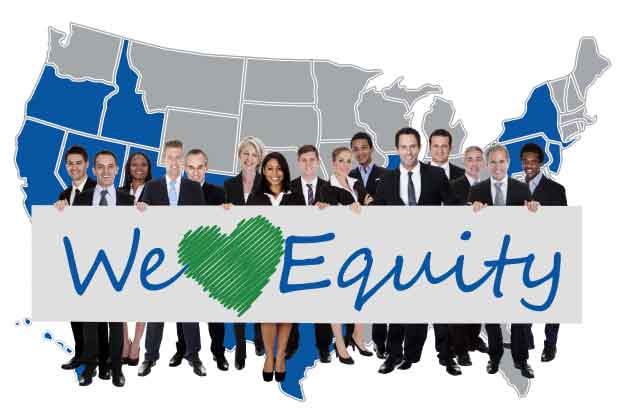 We're not the only ones excited about Equity
Our agents are happy and that means happy clients!
EQUITY REAL ESTATE® was established in 2002 in an unfinished basement without a single loan, and through the years has held strong to the definition of the word Equity: "the act of being just and fair." We believe this has been the key to our success—a belief born of the excitement and love that our agents hold for the company.
Stay up-to-date with the latest happenings, transaction volume, growth, events and CE training. Follow us on Facebook!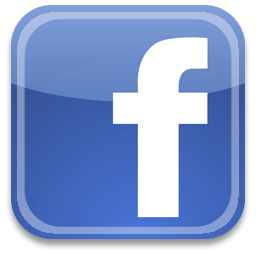 "
"I'm so glad I found a brokerage with free tech offerings, low fees, and tons of support. I love learning and growing with Equity!"
Carolyn H.
"
"Equity is an amazing real estate company. There are unlimited training opportunities; support is available when needed (always with a smile); the other agents are great to work with and be around and helpful as well. If you ever need feedback on issues, you can always leave a message on the Equity Facebook page and you are sure to get a response. And the profit share program is terrific. I should have come to Equity sooner."
Kay M.
"
"Equity is a great brokerage that provides a lot of value without milking the agent for everything. Plus there is a focus on growing agent talent and having no pressure environment."
Eric H.
"
"I am beyond greatful to be a part of the Equity Family. The support and guidance is more than you will ever receive at any other company. I am licensed in 3 different states and I love Equity!"
Sabrina B.
"
"Equity is a great home for my business. After 20 years in Real Estate, I am very happy at Equity."
Thomas P.
"
"Dotloop has made the entire transaction painless for all parties. You cannot ask for a better system for getting signatures and keeping the files in order. This includes all the broker duties that Equity outlines to be completed. The process time to complete all the task is minimized with my qualifying broker being able to monitor and comment on any part of the transaction and insert information that I may have need of."
Kirk D.
"
"I am very happy being a part of the Equity team. Everyone that I have encountered so far has been most helpful. Dotloop support is awesome!!!! Always pleasant and provide excellent guidance. Overall Equity has been perfect for me; supportive, informative, providing the education and tools we need to be successful!! I highly recommend Equity!!"
Christine D.