About Equity
Equity is defined as the act of being just and fair. As our core values establish, this is exactly what we do; to be equitable in all of our dealings.
Equity is ranked in the Top 1% of Real Estate Brokerages nationwide and has been an innovator in the industry and a supporter of Realtor rights. We have enjoyed a special mutually beneficial relationship with our Agents from the day Equity first opened its doors in 2002 forward; a relationship that has positively impacted our business structure and offering every step of the way. When we bring on a Managing Broker, they are people who are genuinely concerned about the well-being of the Agents under their supervision. Our Managing Brokers are mentors, coaches, educators, and advocates who truly work for a better future for all Equity Agents every day. We've risen to the top by keeping our promises and exceeding the expectations of our Agents! We are Uniquely Different, Simply Better!
Equity
eq·ui·ty noun \ˈe-kwə-tē\
: fairness or justice in the way people are treated
We've seen the competition adjusting to the model we began with and we commend them on seeing what the future of Real Estate is. Inevitably, we learn that while the surface of those waters look the same, underneath we are still the only brokerage that is doing what we do best: truly offering the excellent levels of full-service you deserve while keeping your brokerage expenses more than reasonable.
No where else in the industry are your transaction fees as cut and dry and no where else will you receive so many free amenities to help you not only make a living, but achieve a really exciting lifestyle.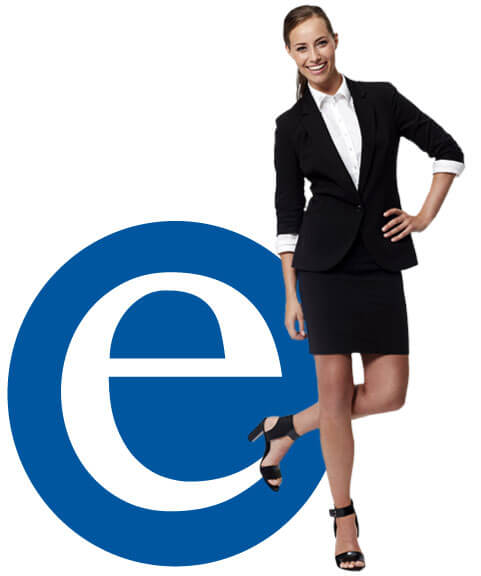 Equity Headquarters
Equity is based in Sandy, Utah. The office is located in the eastern portion of the city of Sandy in an area known as Union Heights, with a beautiful view of the Wasatch Mountains and the Salt Lake Valley. We're eager to meet those interested in working with Equity so drop on by any time.
Union Heights Building
1218 E. 7800 S.
Suite 150
Sandy, Utah 84093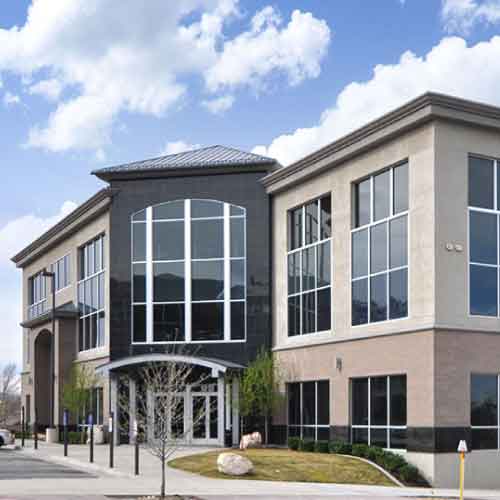 Equity's Core Values

Honesty & Integrity
At Equity, we live up to the definition of our name. We strive to be just and fair in all of our dealings, to work honestly with those who have integrity and maintain similar values, and to share our equitable offerings with all of our agents and brokers.
Action & Innovation
We don't sit still. Especially when it comes to innovating new and helpful programs, systems, and resources for our team of real estate agents and brokers. This value has allowed us to become a leader in the Real Estate industry.
Stability & Longevity
We've been around since 2002 and we're still growing. Equity was the first of its kind and though there are many copycats, not one of them has managed to match our strengths and offering.
---
---