About Equity
At Equity, fairness and justice are not just words, they are the foundation of our business. We are committed to equity in all aspects of our dealings, from how we treat our clients to how we interact with each other. Our unwavering dedication to upholding these core values creates a culture of trust and respect that sets us apart from the competition. Come join us in our commitment to equity and experience the difference for yourself!
Equity Real Estate has built a reputation as a top real estate brokerage in the country through a long-standing commitment to industry leadership and advocacy for Realtor rights. For over two decades, we have placed great value on fostering strong relationships with our agents, which has been a driving force behind our success. We understand the essential role that Managing Brokers play in supporting our agents and only hire those who share our commitment to their well-being and success. Our Managing Brokers serve as mentors, coaches, educators, and advocates, providing resources and support to enable our agents to excel. At Equity, we take pride in exceeding our agents' expectations and delivering on our promises. Our distinct approach sets us apart from the competition, and we remain committed to leading the industry towards a bright and prosperous future.
Equity
eq·ui·ty noun \ˈe-kwə-tē\
: fairness or justice in the way people are treated
Equity Real Estate is proud to be leading the way in the industry with our innovative model. We're seeing our competitors following our lead, but we remain the only brokerage that offers exceptional full-service at an affordable cost. Our transaction fees are the lowest in the industry, and we provide numerous free benefits to help you succeed and thrive in your career. Joining Equity means becoming part of a community of dedicated professionals who are committed to supporting each other and achieving their goals. Let us help you reach new heights and make your real estate dreams a reality!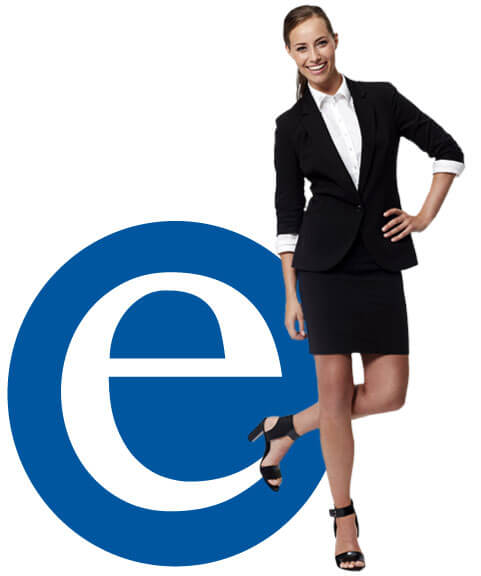 Equity Headquarters
Located in the heart of Union Heights, Sandy, Utah, Equity Real Estate is dedicated to creating an environment of support and excellence for our agents. We invite you to join our team and experience the benefits of working with us. Drop by our office anytime to learn more about how we can help you succeed in your real estate career.
Union Heights Building
1218 E. 7800 S.
Suite 150
Sandy, Utah 84093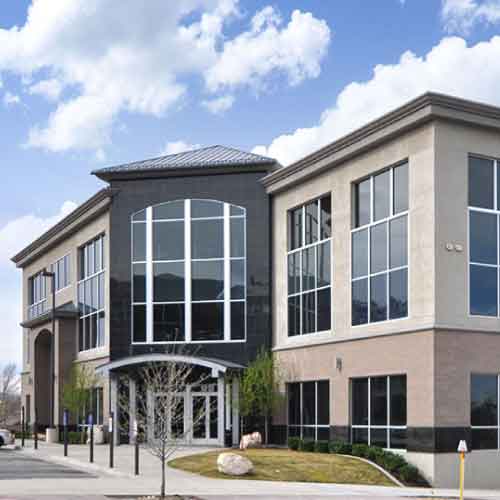 Equity's Core Values

Honesty & Integrity
At Equity, we pride ourselves on conducting our business with integrity and fairness. We believe in fostering a community of like-minded individuals who share our strong moral principles and values. Building relationships based on trust and mutual respect is at the core of what we do, and we are dedicated to creating an environment where everyone can thrive. That's why we ensure that all our agents and brokers receive a fair share of our offerings, and we go above and beyond to provide them with the tools, resources, and support they need to reach their full potential. With Equity, you can trust that you are partnering with a company that is genuinely invested in your success and committed to doing what's right.
Action & Innovation
At Equity Real Estate, we're committed to providing our agents and brokers with the tools and resources they need to achieve success in the Real Estate industry. Through innovation and excellence, we've established ourselves as leaders in the industry, and take pride in our unwavering focus on creating new, useful programs, systems, and resources. We're constantly pushing boundaries to stay ahead of the curve and provide our clients with an unparalleled experience. Our goal is to empower our agents and brokers to reach new heights and achieve incredible success. Join us and let's create a brighter future together!
Stability & Longevity
Since 2002, Equity Real Estate has been setting the industry standard, pioneering innovative approaches that others have attempted to replicate. However, our exceptional strengths, superior services, and commitment to providing our clients with the best possible experience have remained unmatched by any of the companies that followed in our footsteps. As we continue to expand, we remain dedicated to innovation and improvement, with our eyes firmly fixed on the future. Join us on our journey and experience the unparalleled excellence of Equity Real Estate.
---
---